First Quarter Ends This Week!
We have two more academic advisories this week.  If students are missing any work, now is the time to get things turned in.  Quarter ends on November 1st.
Important Dates
November 6 – No School – Election Day
November 12 – No School – Veteran's Day
November 15 – No School – Parent Teacher Conferences
November 22 & 23 – No School – Thanksgiving
November 22 – Football @ North Providence 10:30 am
Christmas is 2 months away – UGHHHH!!!!!
SHS Financial Aid Night
Financial Aid Night
October 25, 2018
6-8pm
SHS library
SHS Nurse Wins Award
SHS School Nurse Cathy Riley was honored this past week for her contributions to the RI Blood Center.  Congratulations Ms. Riley for your Outstanding Service by a School Nurse Award!
Paid Summer Internship Opportunities
Prepare_RI will hire 300 current juniors for high quality PAID internships with up to six free college credits to take place over the summer. Apply 12/3-2/1; see Mrs. Lynch in 213A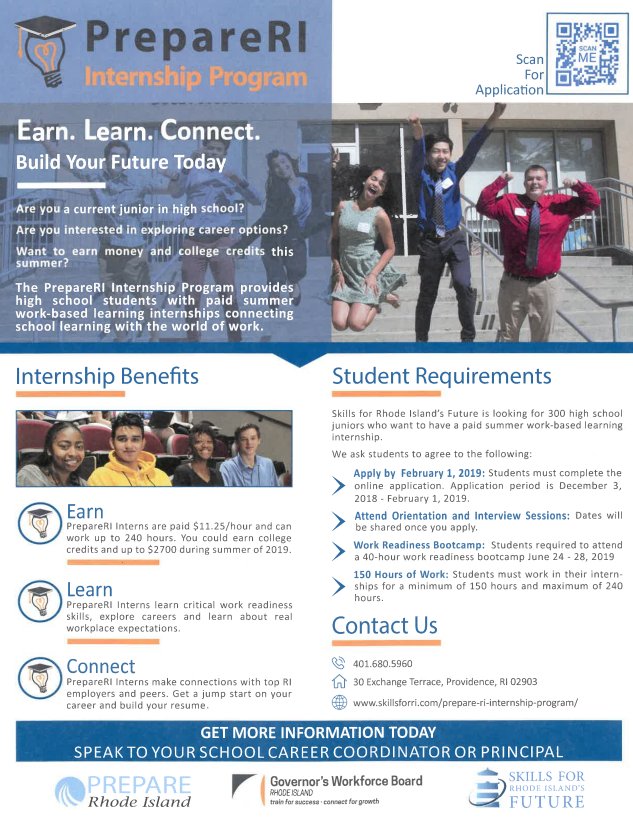 Salute To Service
This past Friday, SHS hosted a Salute to Service football game.  Players from both teams were provided special jerseys by the RI National Guard.  Two of our alumni were honored prior to the game.


High Five Friday
Extremely proud of Coach Squillante and the SHS Girls soccer team for participating in High Five Friday at Anna M. Mccabe School last week. Thank you Mrs. Traverse for organizing!
Snowball Drop Raffle
The Smithfield All Lit Up Christmas Parade Committee is selling raffle tickets for the annual Snowball Drop Raffle.  If you are interested in purchasing tickets, please contact Mr. Kelley at the high school.
This Week at #SHSLegacy
Check out the latest info from our schoolwide hashtag.
Pics
SHS Teacher and Girls Basketball Coach, Nicole Correnti, captured this awesome picture this week.
Assistant Principal, Tammy Koller, captured this pic as well.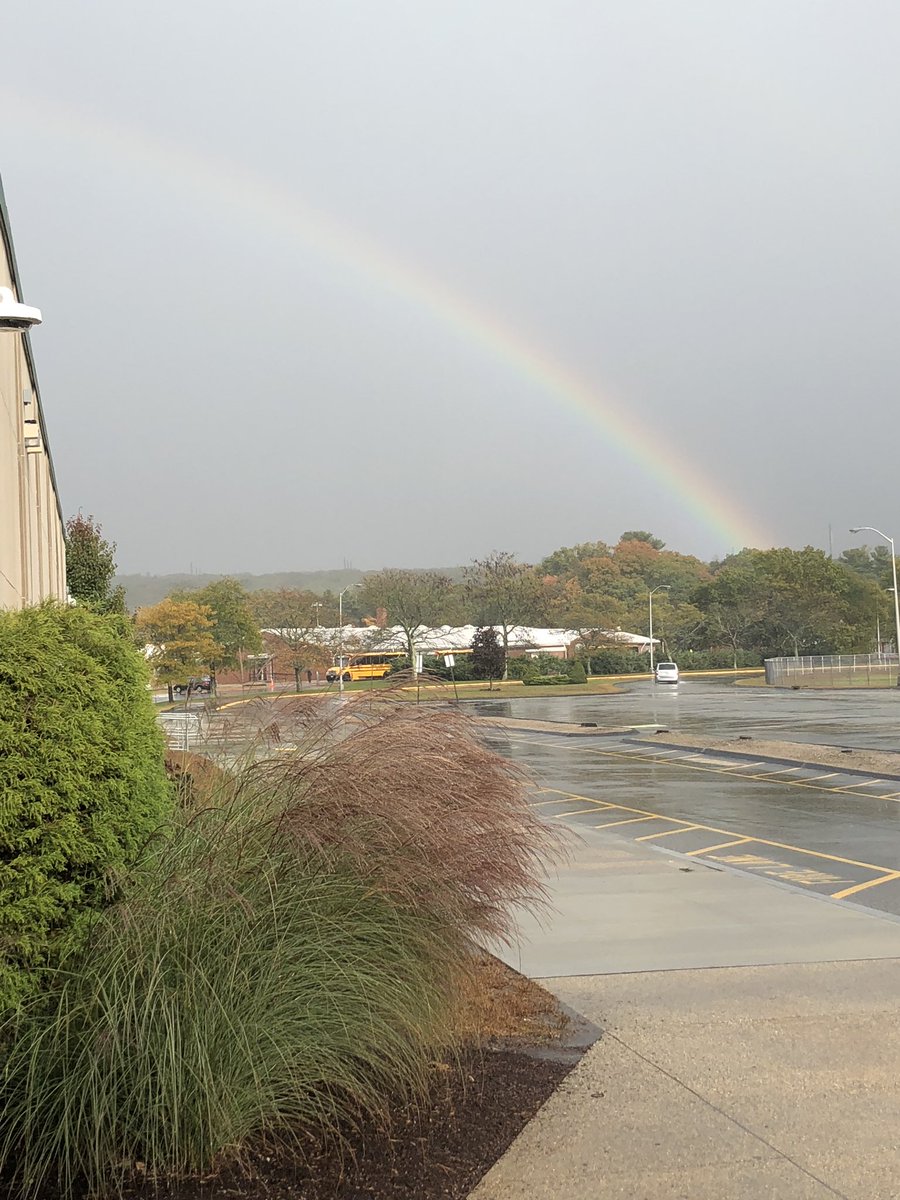 Have a GREAT week everyone!