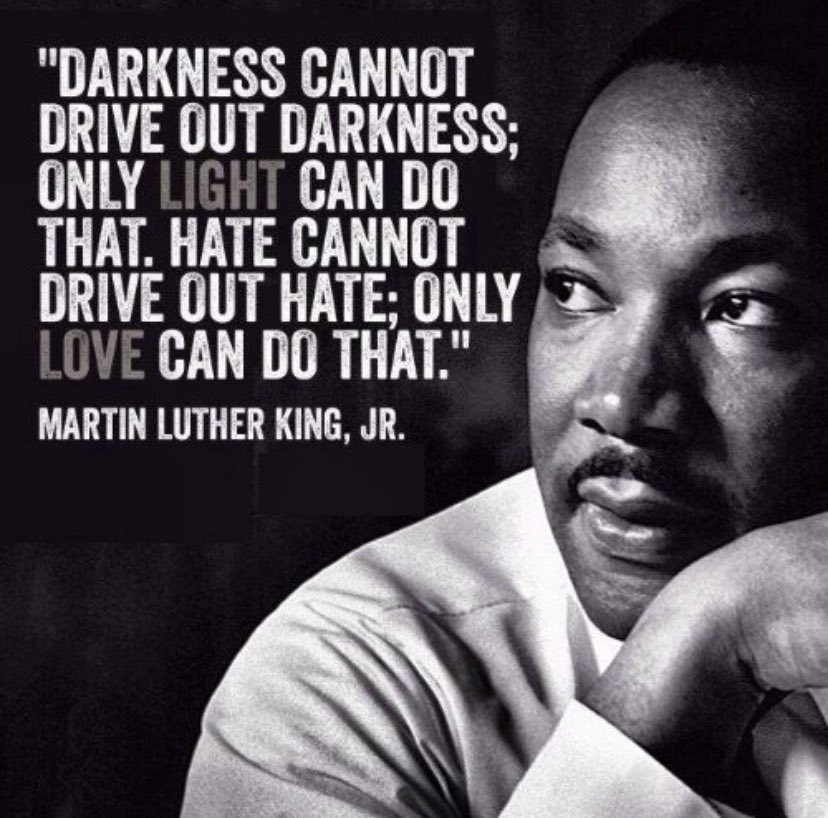 Assistance for Families
I want to remind you that your students' families can apply for free and reduced lunches at any time during the school year, especially when there's a change in income.  The government shutdown has affected many families.  If you have knowledge of a family affected by this, please encourage them to fill out a lunch application.
First Semester Ends This Week
The first semester ends on Wednesday, January 23rd.  Teachers will be finalizing grades this week.  We will make an announcement about when grades are final sometime next week.
School Committee Meetings This Week
The Smithfield School Committee has two meetings on Tuesday, January 22.  The first meeting is a budget hearing with a specific focus on staffing for next year.  The regular meeting begins at 7 pm.  Both meetings are in the media center.
National Honor Society Induction
The NHS Induction Ceremony will take place on Wednesday, January 23rd.  The ceremony begins at 6:o0 pm in the auditorium.
Screenagers
Join us for a screening of "SCREENAGERS: Growing Up in the Digital Age" & moderated panel discussion to follow. This event explores the struggles of tech time/social media, as well as offer solutions to how we can help our children navigate the digital world. Jan 24 6:30pm at Smithfield High School.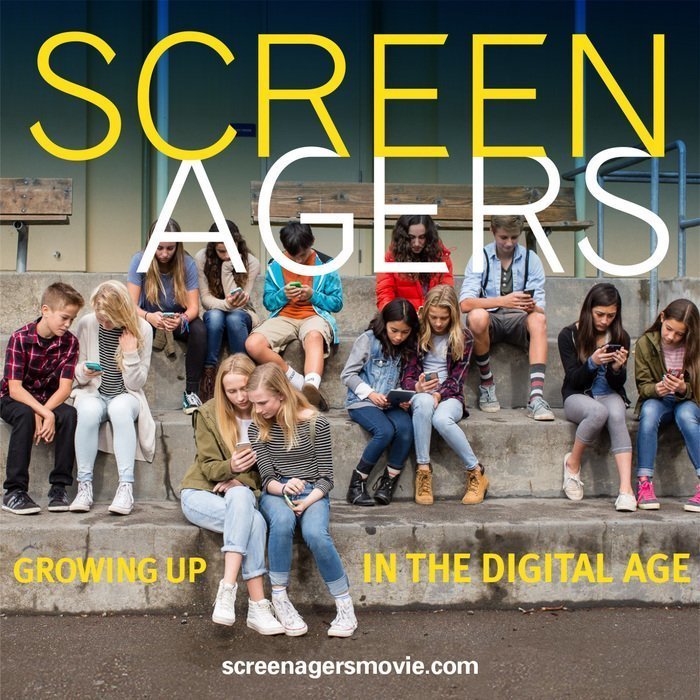 School Accountability
Check out the latest school accountability information on the RIDE website.  There is a great deal of information on this link.
Financial Literacy
Our state treasurer recently proposed that all RI students should receive instruction in financial literacy.  SHS has had financial literacy as a graduation requirement for a few years now.  You can find more information about the story here.
This Week at #SHSLegacy
Check out the latest from our schoolwide hashtag!
Have a GREAT Week!