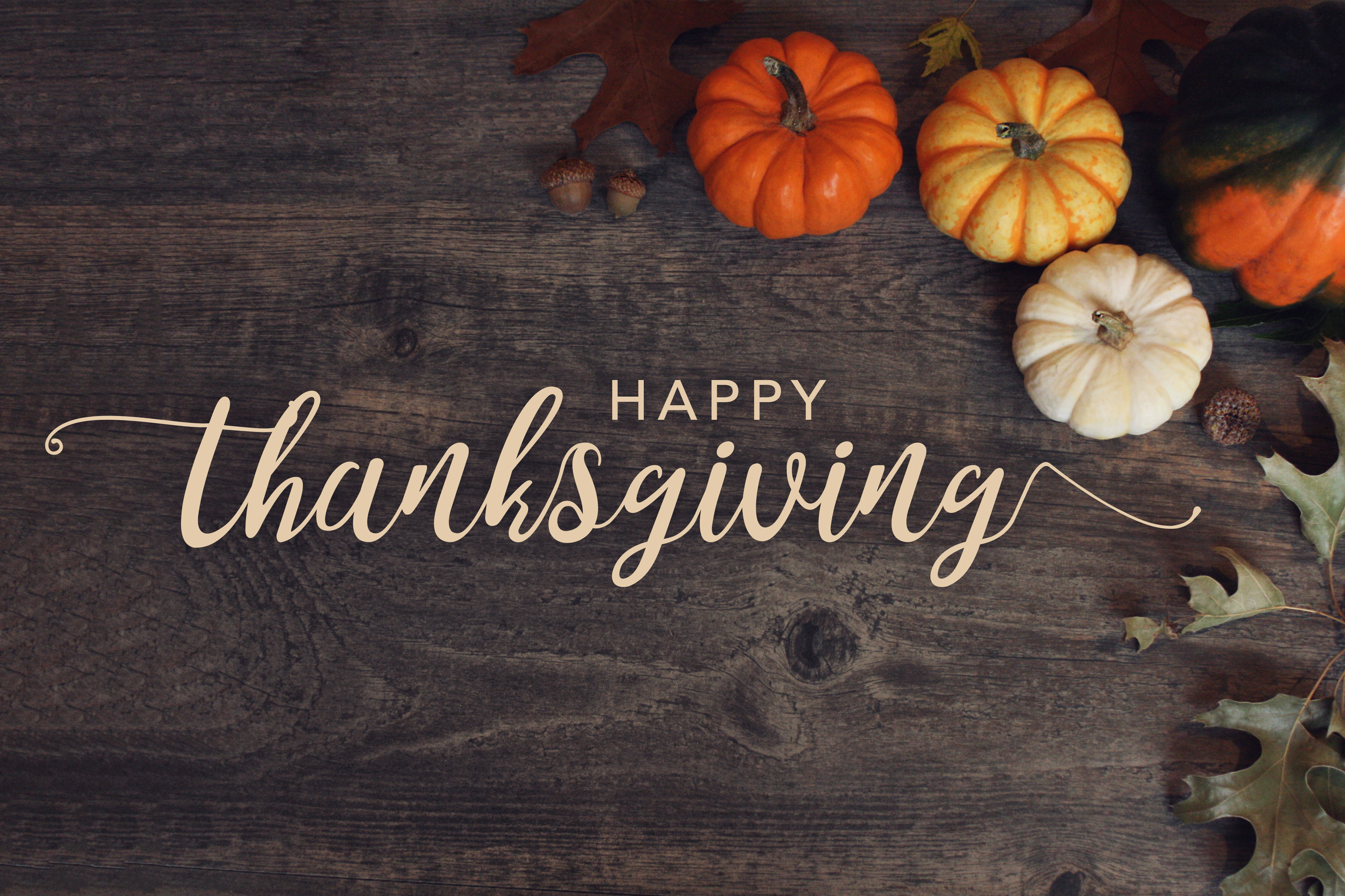 Important Dates
November 22 & 23 – No School – Thanksgiving
November 22 – Football @ North Providence 10:30 am
First Quarter Grades
First quarter grades have been finalized.  Please log-in to Infinite Campus to review grades with your child.  If you missed parent-teacher conferences and want to speak with a specific teacher, please email the teacher directly or contact your child's school counselor.
Winter Sports
Winter sports begin on Monday, November 26th.  Students may not try-out for teams until registration has been completed.  This includes physicals.  Please visit https://smithfieldhs.rschoolteams.com/ and click on activity registration.
Stress Management
The SHS Parent Council hosted a stress management workshop for parents this past week.  Here is the link to the presentation in case you missed it.  Thank you to Lora DiMuccio, Ashlee Barton, Peter Gibalerio, and Jennifer Donnelly-Taylor for putting this together.
Communication Update
You may have noticed that over the past week or so that you have received updates from the school via phone call, text message and email. We are also making automated attendance calls.  We are working out the kinks with the new communication system.  It is imperative that parents have current contact information in Infinite Campus.  The new website is almost ready to go live.  The new site will provide additional ways to stay in contact with the great things happening at SHS!
SHS Alumni Day
Smithfield High School is proud and excited to once again invite recent SHS graduates to the fourth annual Alumni Day, which is a great experience for the speakers, the students, and the staff at SHS.  Check out the welcome letter here.    You may sign up here. 
Advanced Course Network Informations
The Advanced Course Network (ACN) offers advanced coursework options for Rhode Island students with the goal of expanding access to advanced coursework opportunities that promote college and career readiness.  The ACN enables students and their families to choose to enroll in an expanded number of academic – career -focused courses while they remain enrolled at Smithfield High School. The ACN course listings are available online at http://ride.GoSignMeUp.com
Note From Senator Reed
Next Monday, I am hosting my annual College Financial Aid Workshop for high school students and their families.  I invite you to join me!
The event will be from 6:00 PM to 7:30 PM at CCRI's Knight Campus in Warwick in the Bobby Hackett Auditorium.  Speakers will focus on giving students and their parents a better sense of the financial aid options available at federal and state levels, the eligibility criteria for these different types of aid, and the application process.  Panelists will include representatives from the Rhode Island Student Loan Authority, the College Planning Center of Rhode Island, and other financial aid and education experts.
On my website, you will find more detailed information about this event.  For any questions regarding the workshop, please contact Erin Arcand at (401) 528-5200 orErin_Arcand@reed.senate.gov.
I look forward to seeing you next Monday, November 19, at 6:00 PM!
Girl's Soccer Team
Last Monday our girl's soccer team competed in the Division 1 State Championship.  This is a tremendous accomplishment for a small public school.  I am extremely proud of our team, especially our seniors.  Congratulations Coach Squillante and the entire team for an outstanding season.
This Week at #SHSLeagacy
Check out the latest from our school hashtag!
Have a GREAT week and a
Happy Thanksgiving!